Text FELINA to 76077 for Exclusive Deals
Free Shipping On Orders $80+
#FitbyFelina Featuring Andrea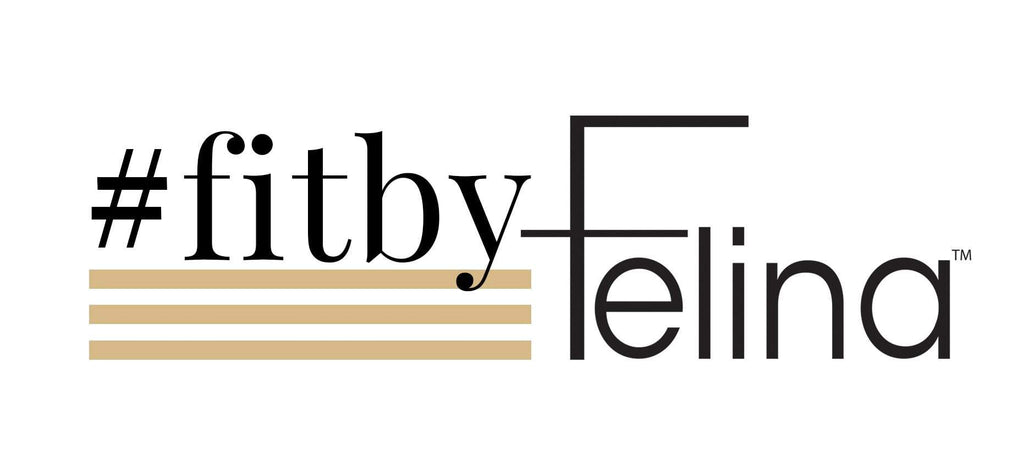 IT'S THAT TIME AGAIN! For those of you who have never been here before, on the 19th of each month, we showcase an influencer/customer in our Felina gear and give you a little insight on their lives, style, etc. Without further ado, please welcome Andrea Romero as our new #FitByFelina member of the month! 
As a Public Relations queen, Andrea is the definition of a #girlboss, owner of two businesses, one of them her own lifestyle marketing firm, Sakura Marketing. Check out her story
here
: 
What made you want to start blogging? ­ 
- I love self expression and sharing with others, it's such an art form so naturally I was always curious about blogging. I loved the idea of having a space where I could channel my passion for clothing, lifestyle, creativity, and connecting with others. I craved all of this and it made me want to start a blog. It's been so fun for me! I love being myself, I always want to be authentic and have fun with it.
Do you find it challenging juggling everyday life with your growing social presence?
- It is definitely challenging to juggle my everyday life with my growing social presence. I have two companies and a growing social media presence that takes so much time. My fellow influencers, bloggers, social media managers etc. will understand. I love the growth and with juggling everyday life, it's getting to the point where I need to hire assistants for my social media presence which is a great and I'm very excited about that.
What's your go to style? 
- My go to style is chic and feminine, but also comfy. On a day to day basis, I'm usually in leggings with heels and feminine top. I'm such a shoe addict! I love ruffles tops as well. 
If you could have your dream job, what would it be? 
- My dream job would be too be a full time influencer with a booming online store to match while I travel and share my passion and inspirations.
What Felina product do you love the most and why? 
- I actually really true love leggings so the sueded leggings are perfect for me because I can where them day or night, dress up or dress them down. 
What is the main thing you look for when buying clothes? 
- When I'm buying clothes, I always looks for clothes that are stylish, sorry but I love fashion. The style is what will catch my attention but comfort is what will be the final decision.
      7. What's one thing you find challenging about blogging?
- One thing that I find challenging about blogging is finding the time to create the perfect shot and give everything the love that I really want to give it. When I do things I want do give it my best. I'm addressing the whole time thing as everything grows.  It's also a challenge to remain authentic in a world that is constantly pushing for things that are unreal. I value connecting, laughing, sharing ideas, sharing a love for fashion, and even sharing about challenges. Challenges are what life is about and I love growing through life together with my followers. I'm excited to make more time to do full time and really unleash on all of this, it's been a dream of mine for a long time and it's amazing to start seeing it flourish.
If you could receive any Felina merch for free, what would it be?
- The Monie Modal with flirty pant in Black, I love sets or The Platinum Push Up Bra, looks super chic.