Text FELINA to 76077 for Exclusive Deals
Free Shipping On Orders $80+
Top 5 bras that solve all your bra-blems.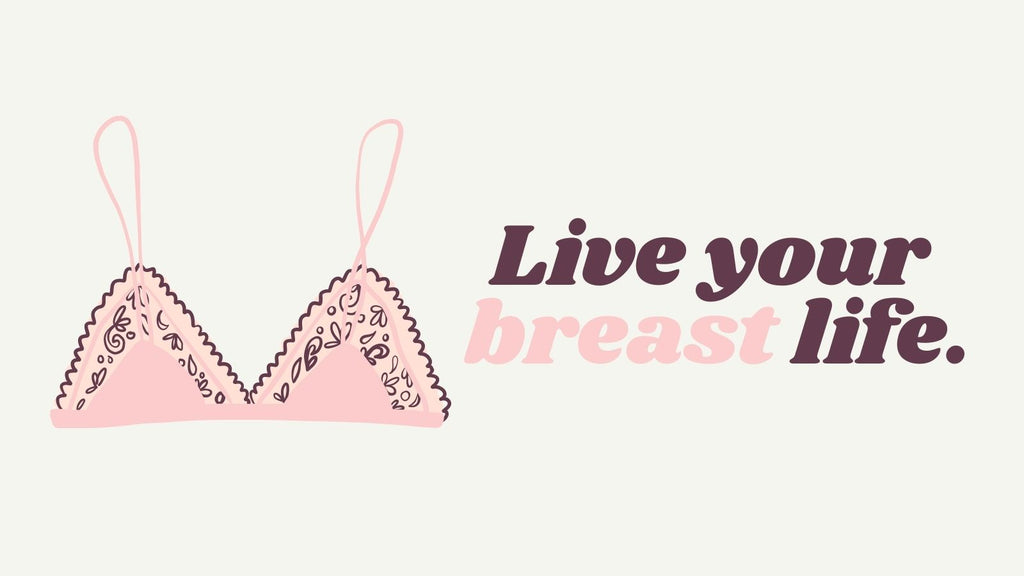 Which bra is the right fit for you? Read the Q&A below to find out.
You got the bra questions, we got the answers! 
1.
Q: "If I have a large bust/cup size, what is the best bra for full figured women like myself?"
A: If you are looking for the most comfortable bra with support, then you need something that will not dig into you or restrict your size. 
Try out our Marvelous side smoothing bra. A bra that is so light it feels like a t-shirt. Yep, you read that right. If you're bustier, this is the bra especially designed for you. It is a seamless bra that you can wear under your thinnest tops and gives you maximum coverage. Featuring elastic with a "scooping" design to lift and support, is engineered to give you a sleek silhouette, and cups with the right boning to cover and smoothen. 
2.
Q: I love my breast size, however, sometimes I feel that I can't wear certain tops because of the way they look. What is the best minimizer bra for a large bust?
A: Our Angie bra is the best minimizer bra for this problem. You can minimize your breasts comfortably, up to 1 inch. 
Its plunge neckline design means you can wear even your deepest neckline tops without the bra peeking out. The front clasp closure is the cherry on top to this piece. Bring it around your back, slip on the straps, and clasp in the front for an easy put-on.
3.
Q:  Okay, I have all my functional bras, but what bra can be both functional, and pretty?
A: Stop sacrificing your comfort for a pretty bra and vice versa! We have the best racer back bra that does the trick- our Carolina bra.
This is the bra you will live in for the warm months ahead. A racerback bra with lace detailing that wasn't meant to be hidden. Show this bra off with an open-back top for a peek-a-boo moment from this piece. It features a plunge design, is seamless, and has adjustable straps- all to comfortably fit your form and provide support. It's like a luxury lift for your cleavage!
4.
Q: I know I need to wear a bra- I just haven't found one I wanted to wear. Most of the time I go out without wearing one because of the hassle, what should I do?
A: For those who usually go without wearing a bra, or stick to bralettes cause they're easy, we have a bra that does the trick. We recommend something unlined, and so light-weight, you'll forget you're wearing it. 
The Peridot is an unlined bra that combines gorgeous floral lace with sheer overlay straps that hold you in and eliminates gaping. This is another one of our bras you're going to want to show off- made in the comfiest lace and is light and airy for warmer temperatures.
5.
Q: I need a bra that does it all. I'm simple and don't have a lot in my top drawer, what's something that gets the job done that is multi-functional?
A: Meet your match! For the women that like to keep it simple, we have a multiway convertible bra for you.
Gorgeous is a memory foam bra that is soft padded, has multiway straps, and is sleek fitting. It has a touch of femininity- adorned with scallop lace and bows to touch off each cup. Whatever top you want to wear, this bra has got you covered... no pun intended. 
TAGS: