Text FELINA to 76077 for Exclusive Deals
Free Shipping On Orders $80+
#FitByFelina featuring Jillian Landry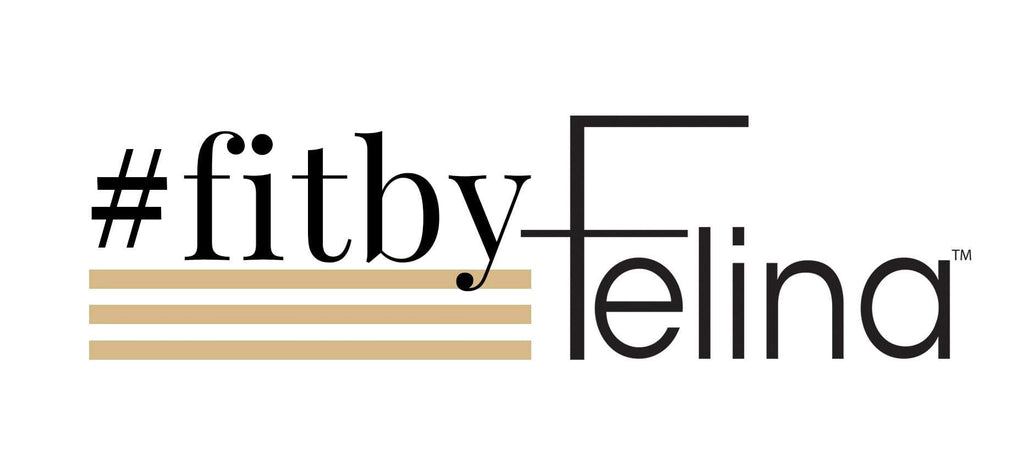 IT'S THAT TIME AGAIN! For those of you who have never been here before, on the 19th of each month, we showcase an influencer/customer in our Felina gear and give you a little insight on their lives, style,etc. Without further ado, please welcome Jillian Landry as our new #FitByFelina member of the month! 
Wife, mother, boutique owner and blogger, Jillian does it all, leaving behind a job as a dental hygienist to pursue a lifelong dream for design & blogging. Check out her blog and boutique
here
: 
What made you want to start blogging?                     
I was a blog stalker for years before I ever pulled the trigger to start one myself. Well actually, I had a fitness blog at one point but it was more like a diary and slowly fizzled out. My love for fashion swept me right into the Instagram craze and I started following tons of fashion bloggers. One day, I called my best friend who is also a photographer and she gave me all of the reassurance I needed to give it a try. It has been the best decision and ultimately led me to becoming an online boutique business owner. 
Do you find it challenging juggling everyday life with your growing social presence? 
I am a very busy lady. Busy isn't always a good thing and I'm sure I could manage my time a little better, but I'm a wife, mama of two little girls and also two step-kids, a dental hygienist, a blogger, a boutique owner and I help my parents with their beach properties. I have to stick to a posting schedule or I will fall out of whack very quickly! I try not to stress it too much though. I can only do what I can do. 
What's your go to style? 
My go to style for everyday wear would have to be some type of athleisure. Comfort is key when dealing with two little girls and managing all the things. I LOVE to get dressed up but even still, I make sure that my outfit is mom approved. You just never know what can happen!
If you could have your dream job, what would it be? 
I believe that I already have my dream job. Opening a boutique has been a dream for as long as I can remember. I landed on Jillian Landry Designs because I felt like my name would be timeless but when I was a kid, oh lord, I had all the crazy, little cutesie names you can think of. I can't wait to see my boutique continue to flourish.
What Felina product do you love the most and why? 
The Felina product that I love the most are definitely my cotton modal leggings. They are velvety soft and are literally my go to after a long day at work. I have four pair so I always manage to find them conveniently lying around and ready to slip on! 
What is the main thing you look for when buying clothes? 
When I am buying clothes, I tend to look for trends. I do love my basics but I want a quality piece of clothing that is right on trend with the season we're in. I'm a woman that loves compliments and affirmation (I mean, who isn't) and trendy pieces usually always score you both!
What's one thing you find challenging about blogging?
Something I find challenging about blogging would have to be exposure. The algorithms on the internet are making it nearly impossible for content to be seen. A lot of times I can get down on myself about that but I am a positive Polly so I try and always push those thoughts away and keep promoting what I have worked hard on! 
If you could receive any Felina merch for free, what would it be? 
Gosh, trying to choose one thing from the Felina line would be impossible! I am a sucker for a comfy pair of joggers, so those would be on top of my list. Followed up by bralettes, robes and sweatshirts. Told you, way too hard!